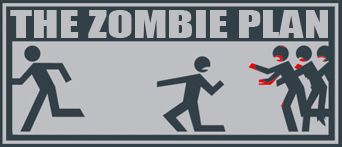 Five Classic Animes Worth Watching
As somewhat of a counterpoint to last week's article, Five Worst Anime Series of All Time, I'll now highlight some of the classics no self-respecting fan should go without seeing at least once. These are the cream of the crop when it comes to anime, so if you've yet to see any of them, you need to sit down and take a long, hard look at your life. As always, if you disagree with any of the opinions contained within, please make your concerns known to my agent.
#5 – Trigun

Based on the space-western manga of the same name, Trigun follows the escapades of Valentinez Alkalinella Xifax Sicidabohertz Gumbigobilla Blue Stradivari Talentrent Pierre Andry Charton-Haymoss Ivanovici Baldeus George Doitzel Kaiser III (more commonly know...