Welcome to Sam and Max, Season 2, Episode 2. If you forgot, previously on episode 1, Sam and Max caused the death of Santa. What will they get into next?
Also for the uninitiated, Sam and Max is a point and click game where you are encouraged to try everything. A lot of the fun in the game comes from doing random stuff and seeing the character's comments, something that I not conveyed well with screenshots.
Anyway, moving right along, let's get started!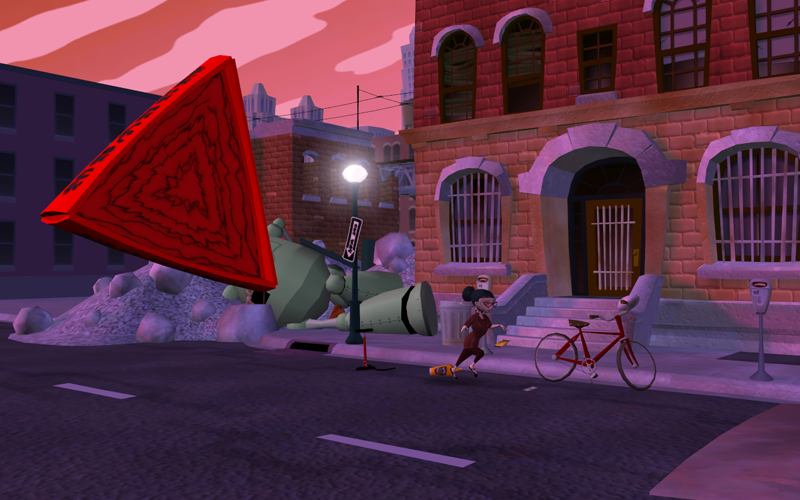 This is the fir...